Vol. 1 No. 1 (2021): Pittsburgh Undergraduate Review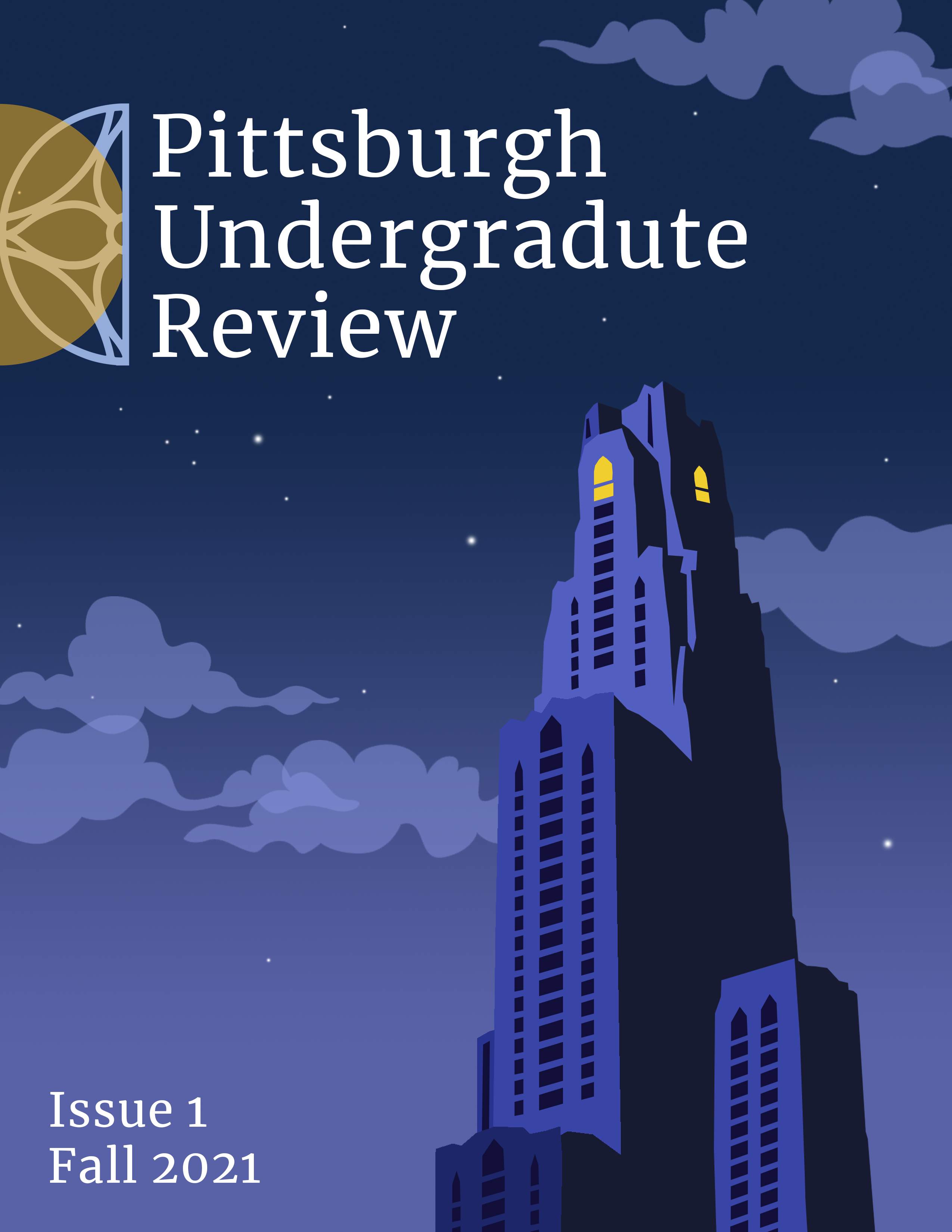 After a year of planning and drafting, we are happy to announce the publication of the first issue of the Pittsburgh Undergraduate Review (PUR)! The PUR, sponsored by the University Honors College, is an interdisciplinary, peer-reviewed, undergraduate research journal that focuses on research and creative scholarship being done by students at Pitt. PUR strives to build an integrative community of undergraduate scholars to showcase the work they have done under the mentorship of Pitt faculty.
The editorial board of the PUR wants to thank the University Honors College, University Library System, our peer reviewers, and copy-editors who helped produce our first issue. 
Thank you and we hope that you enjoy this issue!