Editorial Team
Editor-in-Chief: Mike Sobol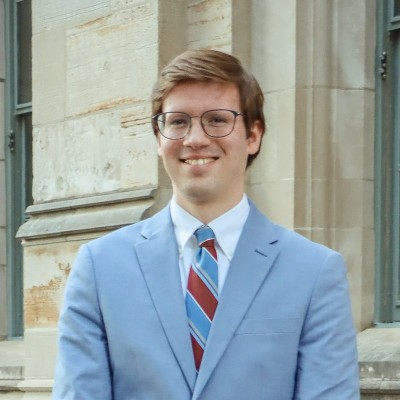 I am thrilled to lead the Pittsburgh Undergraduate Review this year as Editor-in-Chief. Originally from Buffalo, New York, I am a senior pursuing dual degrees in Neuroscience and Politics & Philosophy. After Pitt, I'll be heading to the University of Notre Dame's Alliance for Catholic Education to serve as a STEM teacher in under-resourced Catholic schools. I performed neonatal infectious disease research in the Hooven Lab at UPMC Children's Hospital during my sophomore year, and now I conduct research in the Pediatric Brain Electrophysiology Lab. I am also working on a BPhil thesis in bioethics and health law. Outside of PUR, I'm a leader in the American Medical Student Association (AMSA), Science Olympiad at Pitt, the Frederick Honors College Student Council, and TAing and tutoring initiatives. In my free time, I enjoy distance running, reading about agronomy and American history, and watching my hometown Bills and Sabres. I'm looking forward to growing PUR's presence on campus and in the Pittsburgh community this year through multiple publication cycles, new opportunities for underclassmen, and a spring symposium!
Associate Editor: Richard Fang
Bio coming soon!
Associate Editor: Reema Jadhav
Bio coming soon!
Associate Editor: Abhay Sheeri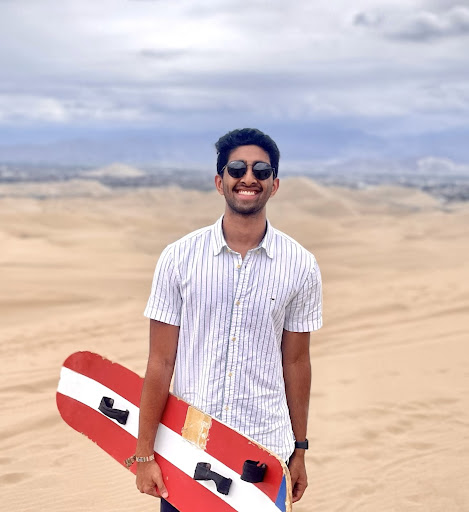 My name is Abhay Sheeri, and I am a junior majoring in Molecular Biology and minoring in Applied Statistics. I will be serving as an Associate Editor for the PUR. I have previously served as a Peer Reviewer for PUR, and I look forward to further establishing this journal and its peer review processes. I have been a part of research since my freshman year in the Department of Radiation Oncology under Dr. Ravi Patel, where I study a combination treatment of a novel immunocytokine with radiation in poorly immunogenic tumors in mice. On campus, I am also the Community Engagement Director of Pitt's Medlife Chapter, where we serve in mobile clinics abroad. For leisure, I also enjoy a bit of drone photography as well as playing basketball. With that, I look forward to making PUR more accessible and impactful to undergraduate students looking to share their discoveries in research to the world!
Assistant Editor: Amber Frantz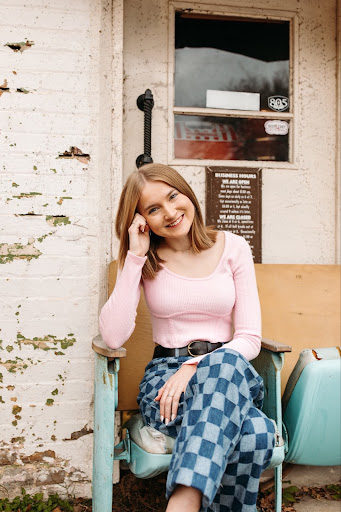 My name is Amber Frantz, and I am a sophomore from San Antonio, Texas, majoring in Neuroscience with a minor in Chemistry. I have been involved in undergraduate research since my freshman year and most recently joined Dr. Rebecca Seal's lab where I study mechanical allodynia, pain provoked by touch. On campus, I am also actively involved in Women in Research and Neuro Club. In my free time, I love exploring Pittsburgh and finding new restaurants to try. I am excited to be a part of PUR and look forward to promoting the platform as an interdisciplinary forum for scholarly work.
Assistant Editor: Harsh Hiwase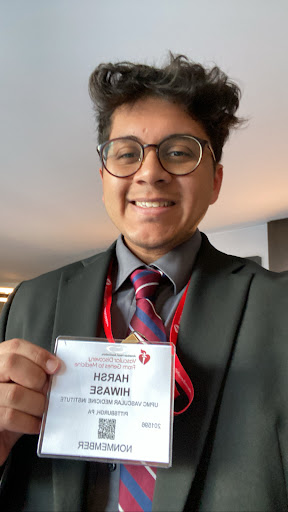 My name is Harsh Hiwase, and I'm pursuing a double major in Molecular Biology and History and Philosophy of Science along with a minor in Chemistry and 2 certificates in Conceptual Foundations of Medicine and Global Health. I'm an international student from Singapore and I'm honored to serve as an Assistant Editor for the Pittsburgh Undergraduate Review. I started my research position in the Vascular Medicine Institute under Dr Stephen Chan and Dr Wei Sun in the first week of my Freshman year and we focus on functional genomics in cardiovascular disease. My project looks at elucidating biochemical pathways to account for heightened stroke risk in individuals of African descent. I thoroughly enjoy the work we are doing and I'm privileged to be part of my team at the VMI! Aside from research, I also spend a lot of time advocating for Men's health as the President and Founder of Movember at Pitt. As a branch of the world's leading men's health charity, the Movember at Pitt team believes in creating an inclusive space at Pitt for men's health issues to be talked about and to change the harmful stigmas surrounding men's health. Feel free to email me if you'd like to know more about the work I do!
Assistant Editor: Vaishavi Agrawal
Bio coming soon!
Assistant Editor: Roman Storozynsky
Bio coming soon!
Secretary: Rhheaa Mehta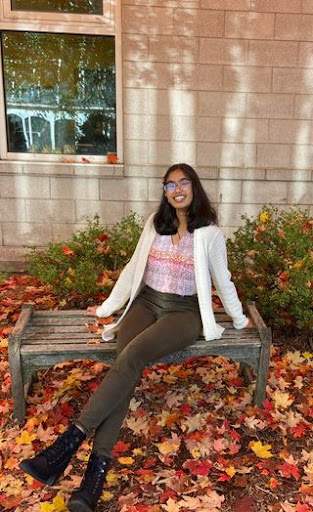 My name is Rhheaa Mehta; I'm a sophomore neuroscience major, poetry and chemistry minor, and have an ASL certificate. I will be serving as Secretary for the PUR. I've been part of research since my second semester at Pitt, where I joined Dr. Antony Michealraj's lab, studying pediatric ependymomas. I also participated in the Summer Research Internship Program at CHP, studying muscular dystrophy (specifically ALS) under Dr. Udai Pandey. On campus, I'm part of several clubs, including Strong Women Strong Girls and AQUARIUS. I love reading and embroidery in my free time. I look forward to strengthening PUR's reach across the Pitt campus and making it an accessible, informative, and impactful experience of undergraduate students' careers in interdisciplinary research!
Web & Graphic Design Manager: Jolie Haertter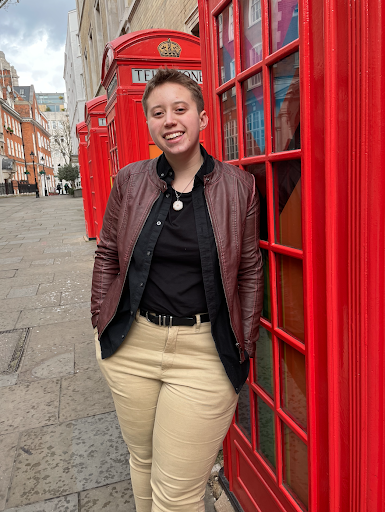 My name is Jolie Haertter, and I prefer they/them pronouns. This year, I am serving as the graphic designer for PUR. I am graduating with majors in Psychology and Gender, Sexuality, and Women's Studies and a minor in Law, Criminal Justice, and Society. Beginning my first year at Pitt, I joined Dr. Jana Iverson's Infant Communication Lab where I worked for two years on coding data on object interaction for children with a higher likelihood of developing autism. By my sophomore year, I received the Brackenridge fellowship to fund my BPhil project on how infants engage with gendered objects. While studying at University College London during my freshman year through the FHC Abroad Select Program, I joined Dr. Ori Ossmy's BabyLab at Birkbeck College where I assisted in training team members, assigning videos, and reviewing publication manuscripts. On campus, I am a student ambassador in the Blue and Gold Society, the Recruitment Chair of ODK, and the Mental Health Liaison in Chronic Conditions. Outside of academics, I enjoy swimming laps and capturing photos with my camera. In the future, I hope to conduct and share research that empowers people with disabilities and queer identities.
The PUR Editorial Board also thanks Dr. Brett Say, FHC Director of Research & Creative Programs, and Christina Prado, FHC Research Program Assistant, for their invaluable support.